Small Changes Big Difference
Tuesday 06 July 2021
I wanted to support Telford and Wrekin Council's participation in the Great British Spring Clean on 12th June and, although I couldn't attend their events in Telford, I was able to litter pick around my own neighbourhood on the same day.
---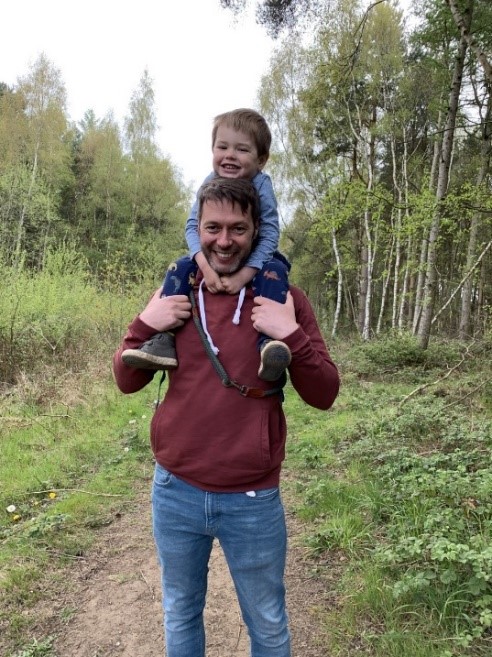 I walked around the parks and wild areas quite early in the morning. When looking at these places from a distance they look litter-free, but up close there were lots of small bits of plastic in the verges, such as shredded plastic bags, bottle tops and cellophane wrapping. This experience of litter-picking reminded me that plastic doesn't bio-degrade and once discarded becomes pollution and also a hazard, especially to children and wildlife. Seeing bits of plastic scattered about in an area which is already well maintained made it easier to comprehend how it can accumulate into vast areas of pollution, particularly in the seas.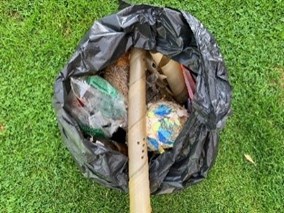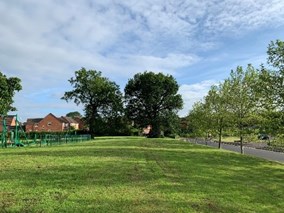 One of the reasons I wanted to become a climate change champion was an increasing awareness of how my individual actions will affect the environment around me. I wanted to make small changes to my daily habits which would be better for the environment. These were quite simple steps such as putting more waste into the recycling bins, buying less clothes and finding ways to make our home more energy efficient. I used the WWF app to check my environmental footprint and followed some of their suggestions, for example how to cut down on plastic in the bathroom. I've found that there are a lot of small changes that can be made which are easy to implement into daily life, and personally helps me to feel more optimistic about the future of our planet and that beneficial change is possible.
Being a climate change champion is an opportunity for me to support the Council's efforts to fight the climate emergency. It has allowed me to put my concerns for the environment to good use and has already helped me to find things in common with many colleagues at work.