What have I been doing recently to help make a difference to save the planet?
Wednesday 02 June 2021
Hello, my name is Kasia, and I recently became a climate change champion. As part of this position, I wanted to take some time to share what my family and I have been doing to reduce our environmental impact.
---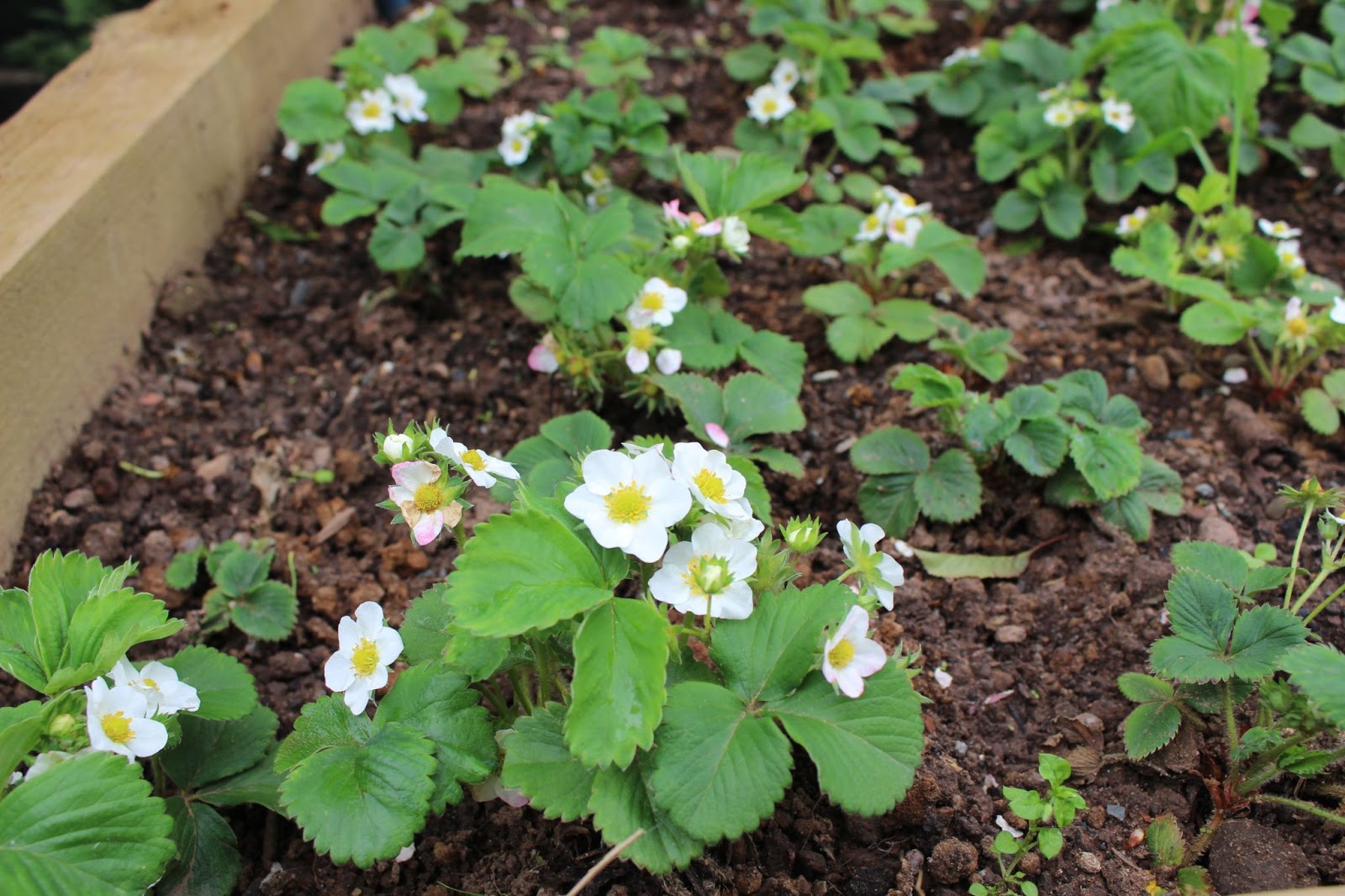 Hopefully, I can inspire other individuals to adopt some of these ideas into their lifestyles!
"According to research, a meat-eater's diet requires 14 times more water than a vegetarian's"
As you are probably aware, eating meat is bad for the environment at the scale and intensity we collectively are. My family and I have been vegan for about 2 years now, and although not everyone will decide to become vegan, it is essential that we collectively reduce the amount of meat we are consuming, as we strive for a more sustainable diet. You can do this by shifting to a flexitarian diet - a diet that is primarily plant-based with the occasional inclusion of meat. There are a variety of recipes available as well as an increasing amount of plant-based products available at supermarkets, so I encourage everyone to take responsibility and adapt their diet for the benefit of the environment. 

Another way my family and I have been reducing our environmental impact is by growing our own food and vegetables. As well as reducing the number of pollutant chemicals that enter our waterways, growing your own fruit and veg also produces no plastic waste. It doesn't matter if you have acres of land or just a small patch of land, any small or large- scale change will still be hugely beneficial to the environment!
We are currently growing a variety of vegetables and fruits this year, including strawberries, tomatoes, even 
chillies!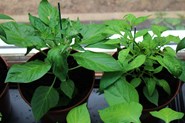 My family and I have also been reducing our food waste, this year in particular we have installed compost bins in our garden. Composting is an inexpensive, natural process that can utilize your kitchen and garden waste and transform it into nutrient-rich soil for your garden. If possible I would recommend composting, as it also saves money, resources and reduces your impact on the environment! 
"Collecting the rainwater which falls onto British households' roofs would save about 30,000 million litres of freshwater each summer"
Installing a water butt will also reduce your home's carbon footprint. The energy costs associated with treating and pumping fresh water are massive, so any water savings are automatically carbon savings too! You can then use this collected rainwater in gardening or even watering your houseplants.
Climate change is a huge and complex issue, but if we all take responsibility to educate ourselves and adapt our lifestyles, then we can make a positive global change!