Alan - I love this planet
Thursday 01 October 2020
Why I wanted to become a Climate Change Champion
---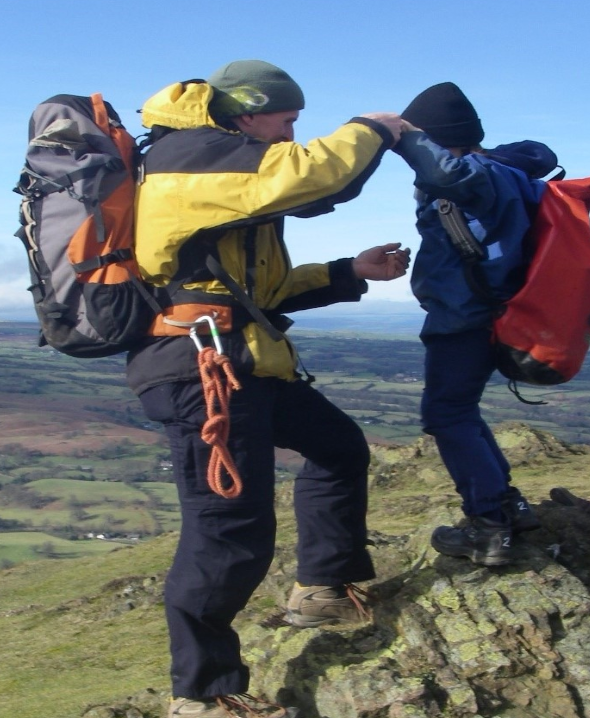 I wanted to become a Climate Change Champion because I love this planet, I've not finished with it yet and there is nowhere else for me, or my children to live.
I have been lucky enough to spend a large amount of life exploring wild places, exploring and discovering caves in Central American jungles, trekking and climbing amongst the highest mountains and surfing the wild seas.
Through this I have witnessed the clearing of forest to make farms, the glacier receding into the distance compared to the photos in the books that inspired me and the quantities of plastic within the oceans.
Those are beyond my powers alone but as a resident of this planet I would seek every opportunity to improve what I can.  I do enjoy picking up litter, I would always rather not have, but I find it a very satisfying immediate improvement to my environment.
I am also privileged to be part of Telford & Wrekin Council's Outdoor Education Service, Arthog.  Here I have the opportunity to introduce people to the natural world, share the magic that is to be found there and hopefully develop the love that is required to look after this fragile planet.