Telford's Green Spaces
Tuesday 10 November 2020
Hi, my name is Ollie and I'm a Climate Change Champion as part of Telford and Wrekin Council's initiative to have a greener and more environmentally friendly town.
---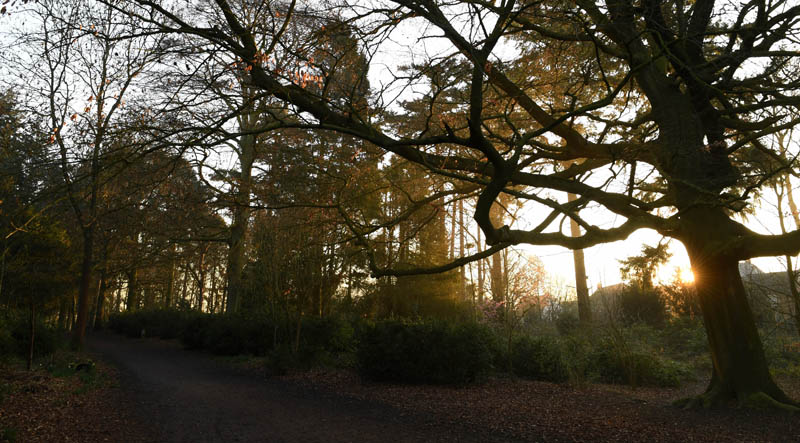 I believe Telford is a great place to live because of the amount of green space that we are so lucky to have - from the beautiful walks around the Town Park, the Cockshutt nature conservation area in Wrockwardine Wood, the woods in Apley and of course the Wrekin, along with many, many more.
We are so lucky to have all of these amazing green spaces in Telford, where wildlife can live happily and safely. One of the key targets I would like to see Telford achieve is for the town to go carbon neutral by 2030. This is a very ambitious target, but with the teamwork and efforts put in from people all across Telford, I believe we can do it. To achieve this, the Council have exciting initiatives from protecting green areas to looking at introducing environmentally friendly transport to make Telford well connected. We have already seen the food waste project turn out to be extremely successful, and I would urge everyone to keep up their good work and to keep on recycling too!
There are so many exciting opportunities ahead for Telford and Wrekin and I can't wait to see how far we go!